This week's collaboration with TOPHOTELDESIGN features five stylish hotels that use a decorating technique to cleverly trick the eye into seeing raised finishes on flat surfaces.
Grisaille or grisaglia is a type of monochromatic painting style, originally in gray or neutral tones, which produces the illusion of three-dimensional texture or architectural relief. Often it embodies the appearance of an ornamental molding.
Some say that being a skilled painter is equivalent to being a talented liar; make people see things that don't really exist. The reason it looks so realistic is not just the color, but also the understanding of perspective and lighting.
Channeling bygone eras
Its aesthetic is reminiscent of another era, giving guests the experience of stepping into a modernized version of a classic palace. Other than that, this type of ornamental detail is usually arranged and designed around pre-existing topographies of the architecture itself, guiding the visitor's eyes through all the nooks and crannies of the building's peculiarities.
Today, we've selected five projects that made the most of these types of paintwork and ornamental moldings, creating a balance between old and new.
Click on the images below to explore the projects in TOPHOTELDESIGN.
Como Castello del Nero
Barberino Tavarnelle, Italy
by Pablo Navona
Image by Martin Morell
Hotel Radisson Collection Palazzo Nani
Venice, Italy
by Studio Marco Piva
provided by Geberit & hansgrohe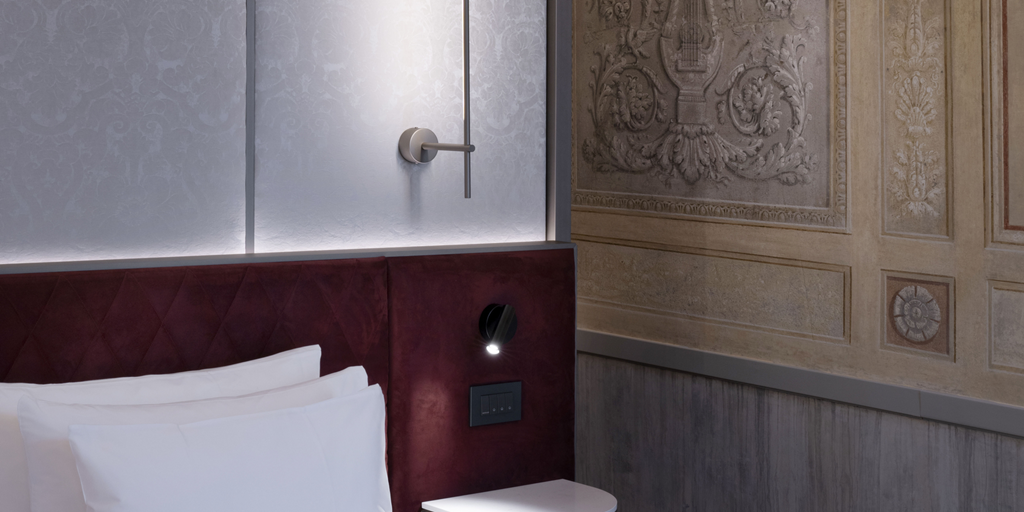 Daniele Palace
Gagliano del Capo, Italy
by Palomba Sarafini Associati
The Buxton Crescent Hotel
Derbyshire, United Kingdom
by cdt architects & Archer Humphryes Architects
provided by hansgrohe & Kaldewei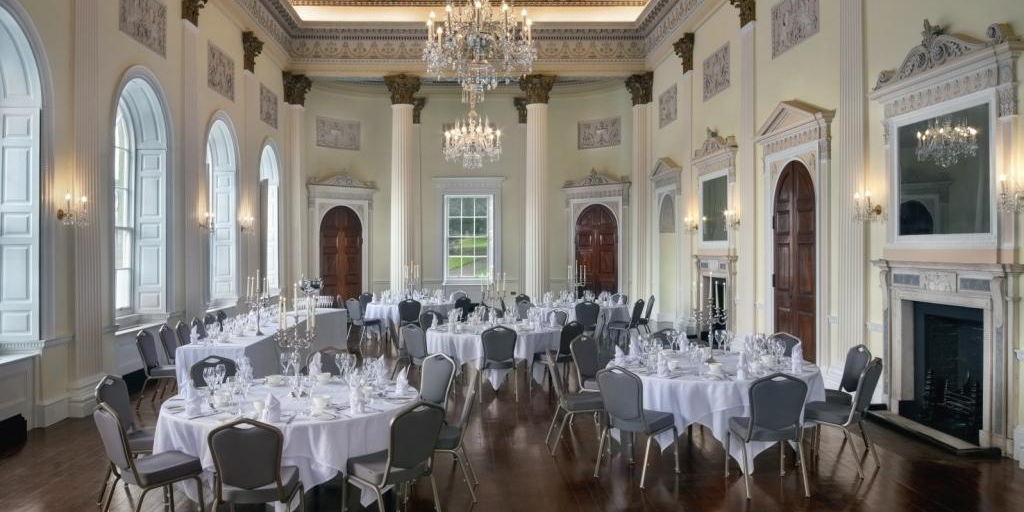 Image by John Athimaritis
Belmond Hotel Cipriani
Venice, Italy
by TANITE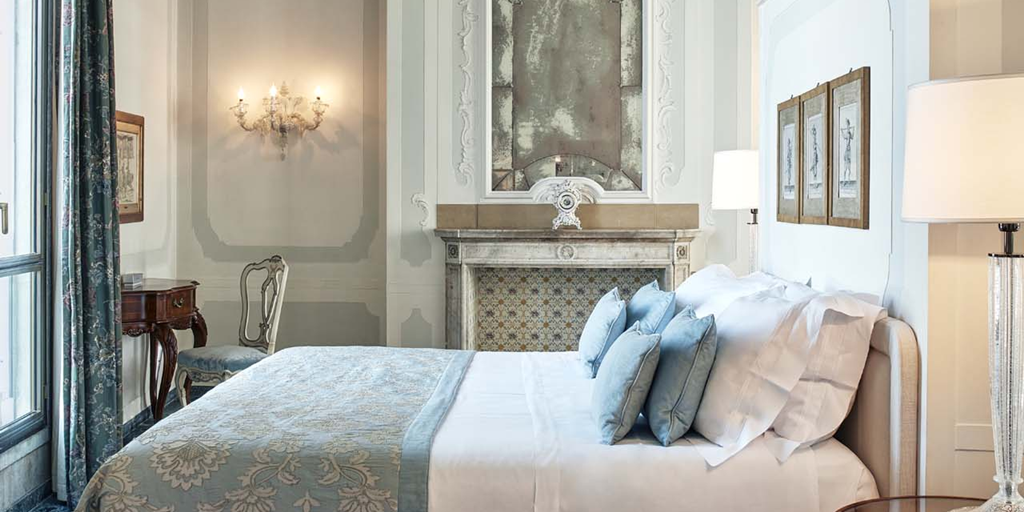 Image by Tyson Sadlo